EPS Cornices
---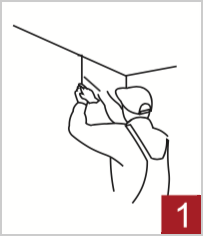 The surface is prepared for application. The measurements are taken and marked according to the tread of the selected cornices model, Montage line is determined by suing a painted fiber.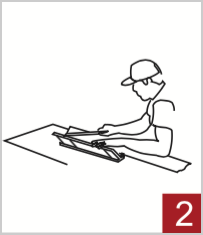 Inner and outer miters are prepared by using a cutting apparatus.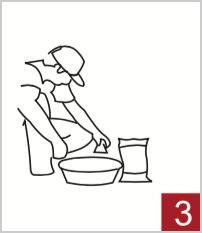 Adhesive is added to water in 1 to 1.5 rate and mixed until has a yoghurt formation. Freezing time is average 45 minutes in normal weather conditions. Used in bonding and retouching processes.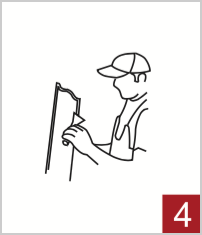 Adhesive must be applied at the joints of two materials and adhesive should be effused(for avoiding risk of cracking).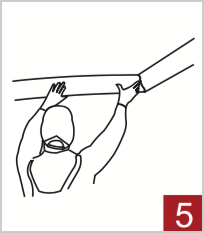 Material is boned through the marked line. It is paid attention for aligning the joints of materials and interlock the figures.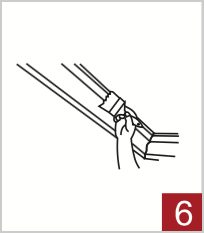 The burrs on the joints and contacts are corrected by a wet brush. The joints and the corners should be retouched after 2 or 4 hours from the first cleaning.
Enter Website