EPS Ceiling
---
The surface is prepared for application, Adhesive is applied on the material as small balls avoiding applying on the edges.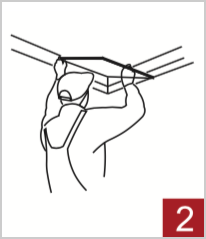 The adhesive is not effused and application begins from the corner at the entrance (for preventing the parts do not offend the eys).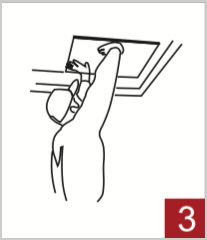 The material should not be applied overpressure during bonding and it should be ensured that the adhesive is scattered on the surface by moving the plate right and left.
No filling should be applied between two materials and effused adhesive should not be used as suture. Unevenness of the ceiling should be considered and solved on its own by filling with adhesive.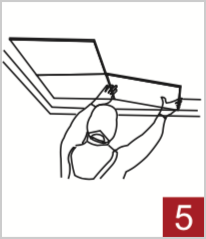 The application should begin from a corner and be continued systematically.
Enter Website