EPS Rosette
---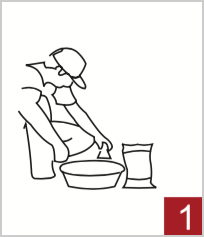 Adhesive is added to water in 1 to 1.5 rate and mixed until has a yoghurt formation. Freezing time is average 45 minutes in normal weather conditions. Used in bonding and retouching processes.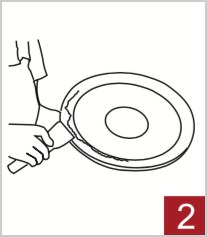 Mixed adhesive is applied on the side by a spatula.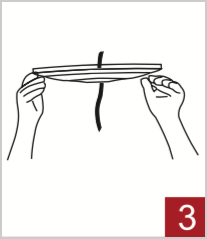 The material is applied by centering, gently pushing and moving rightwards and leftwards. It is ensured that the applied adhesive is effused from the sides.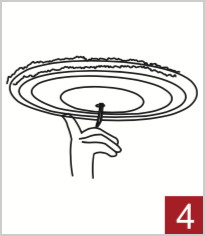 It is ensured that the effused adhesive is filled in the section between the ceiling and the center equally.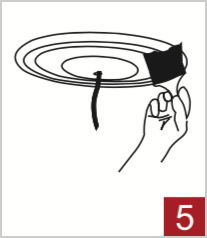 The adhesive effused around the material is cleaned by using a wet brush.
Enter Website